Welcome to
Values 20 India 2023
LEAD with Values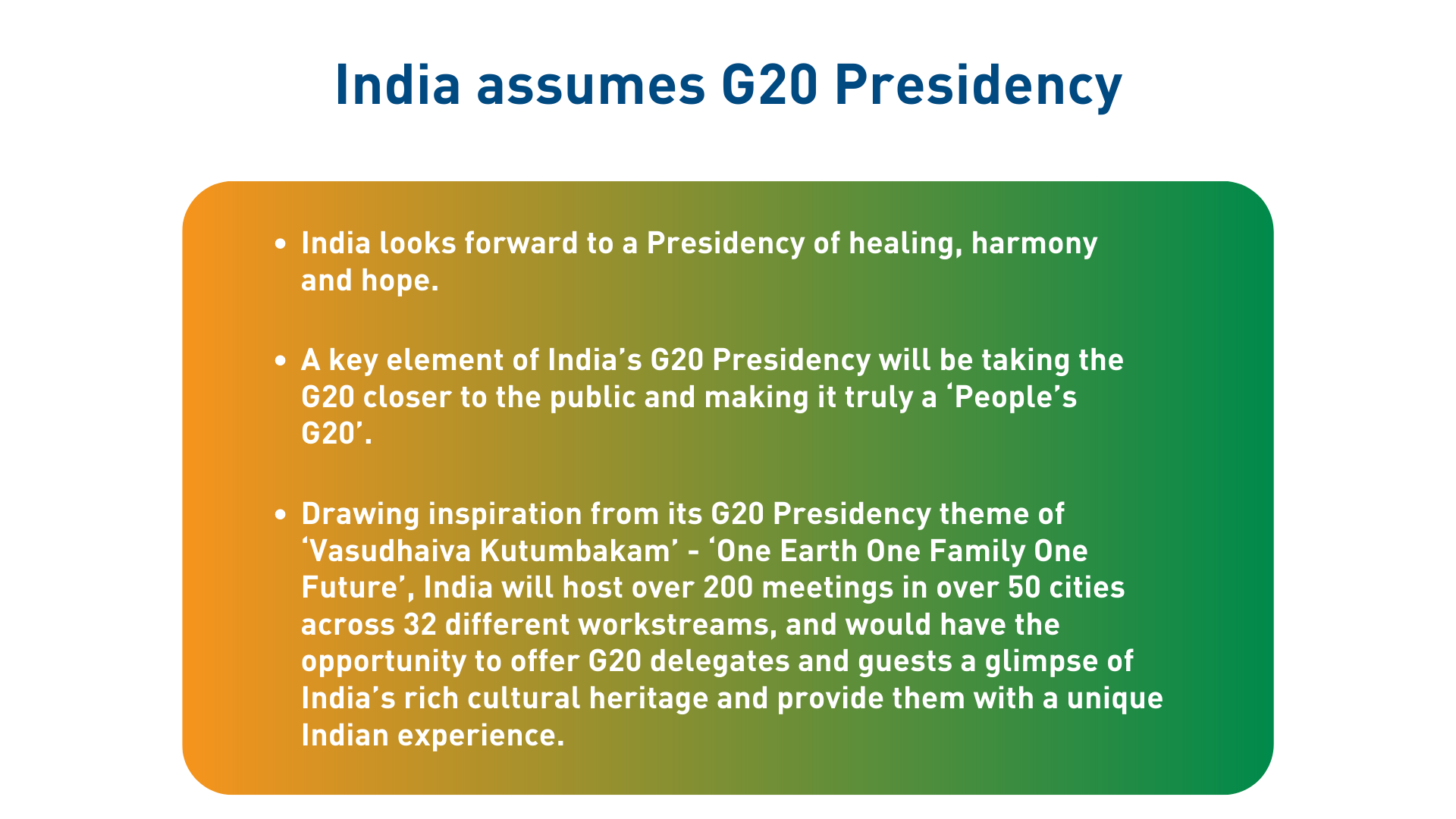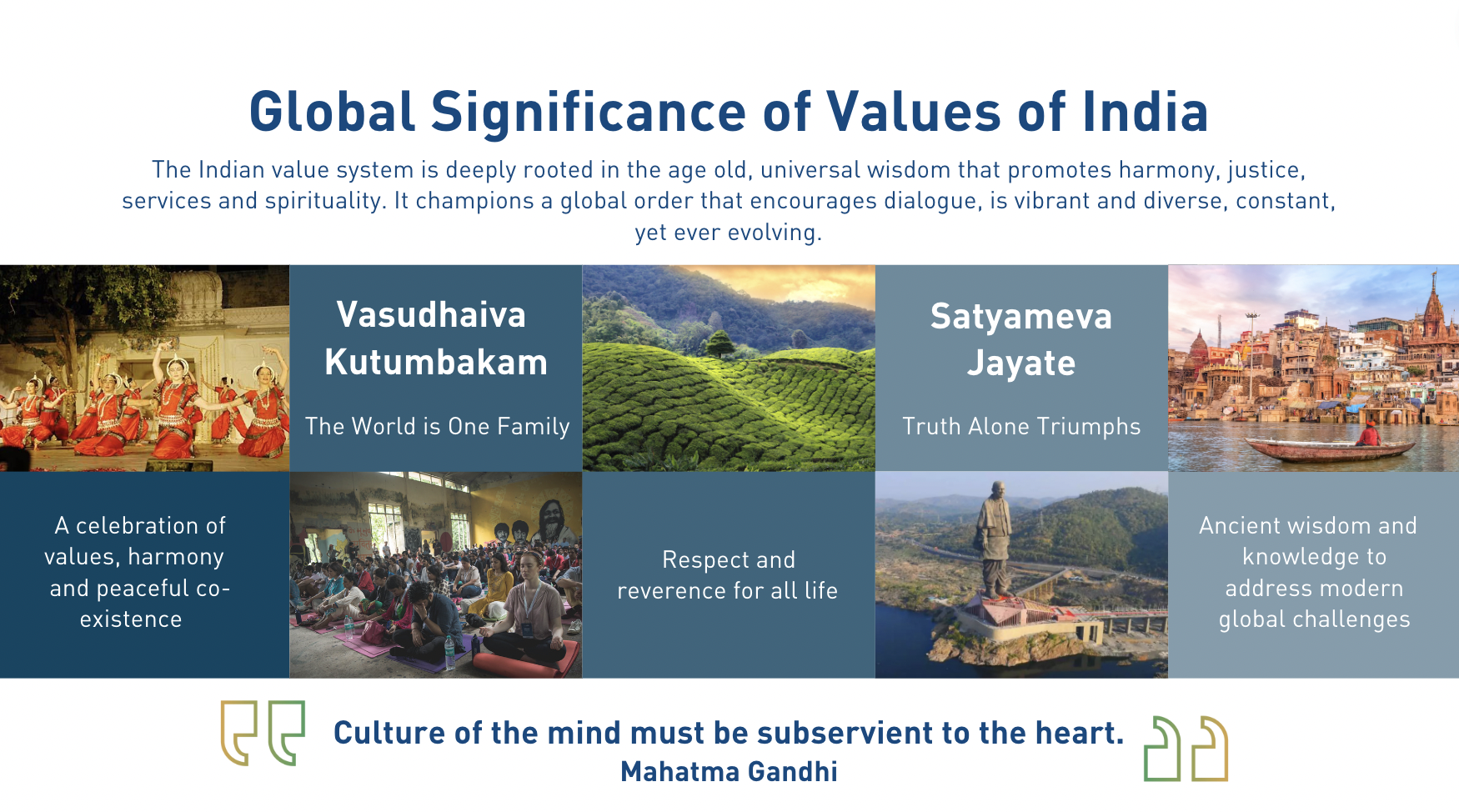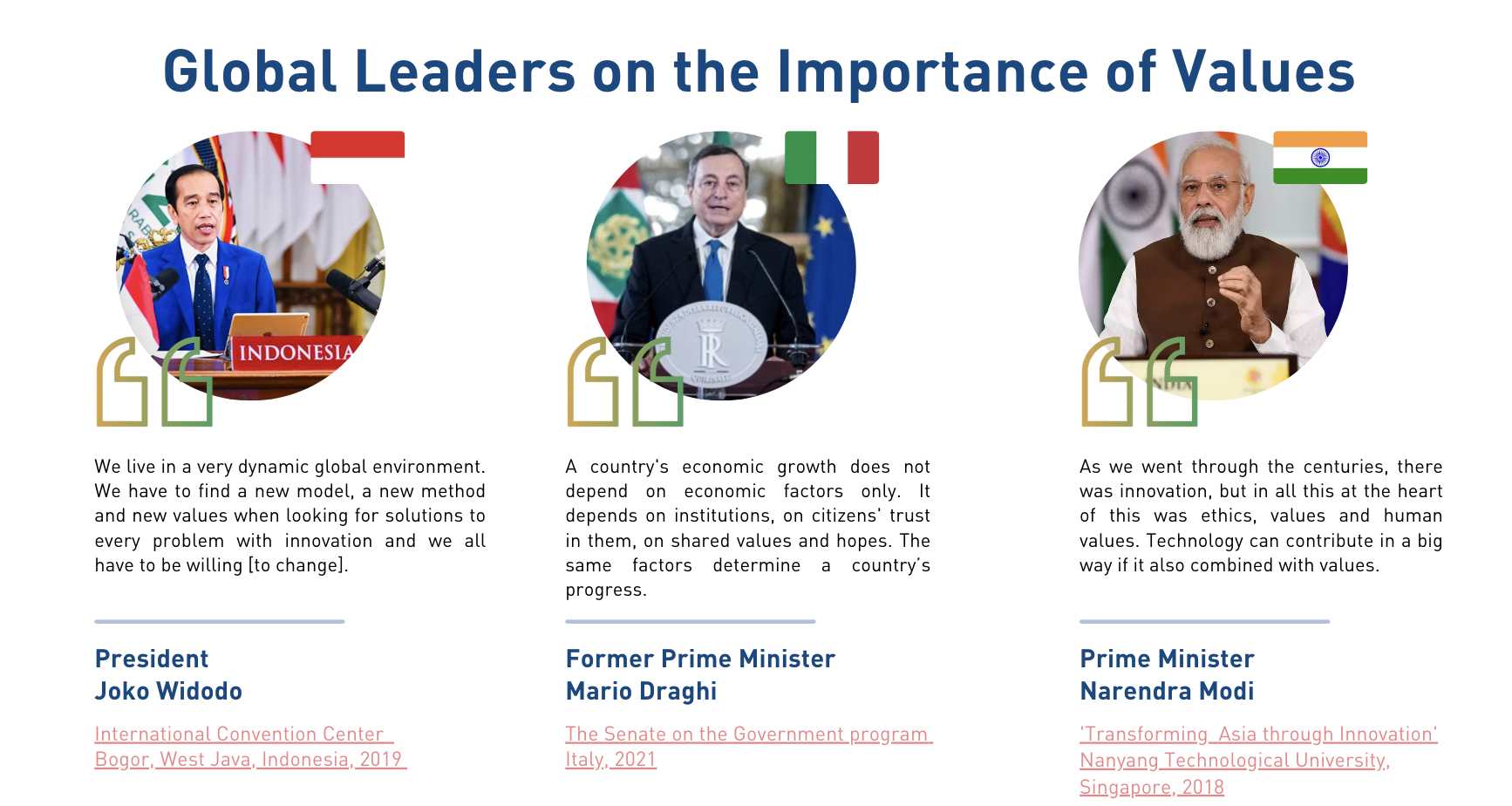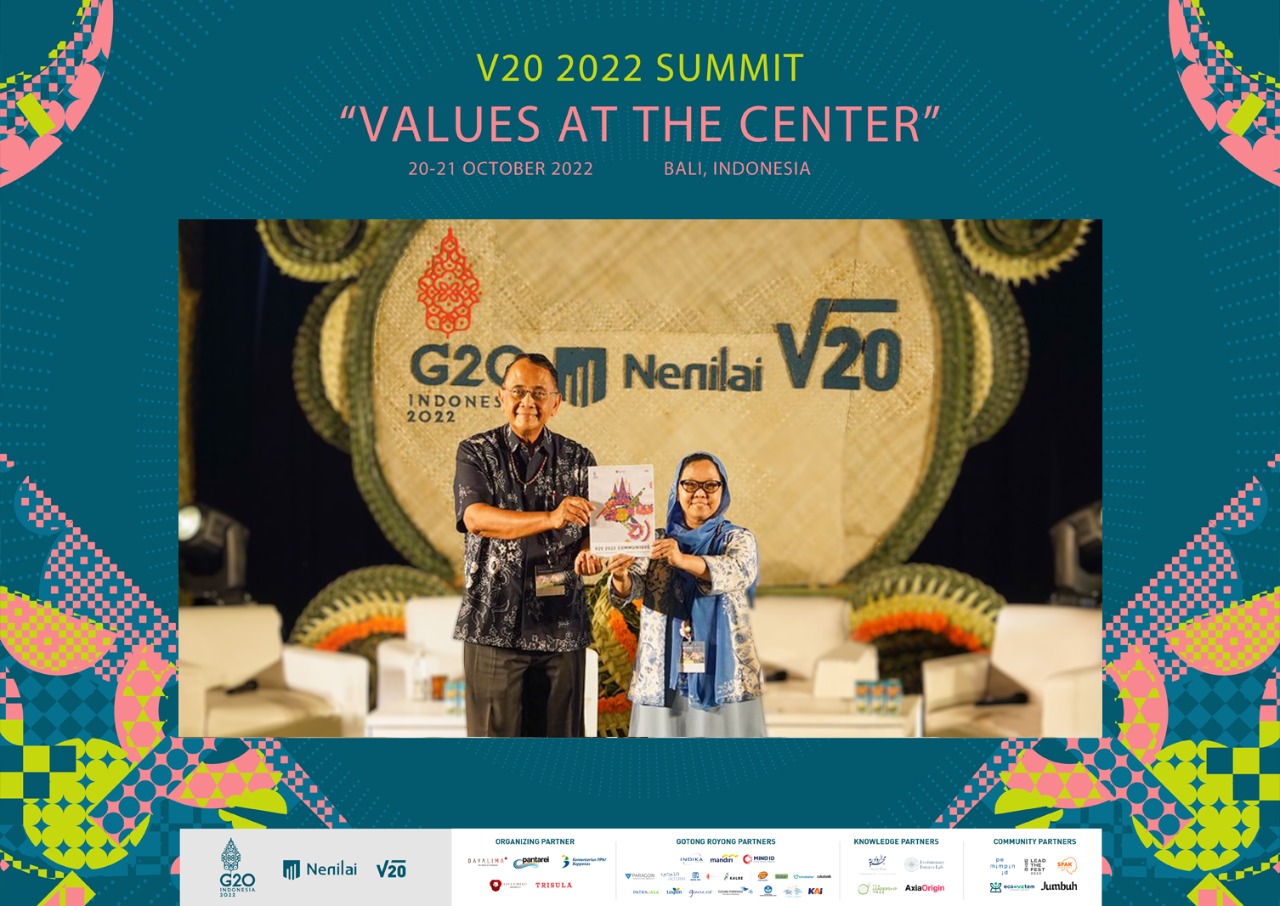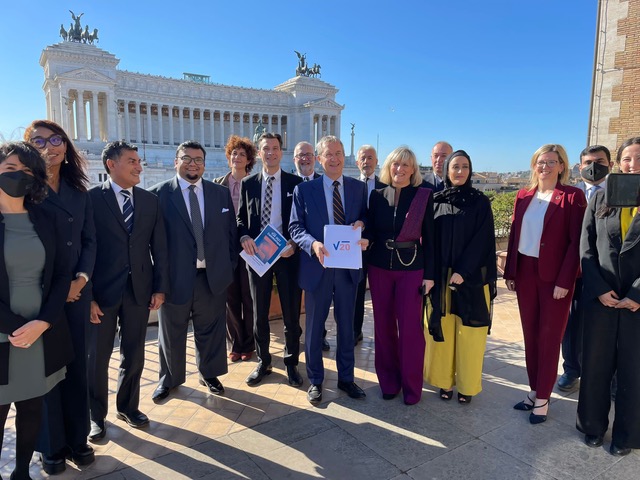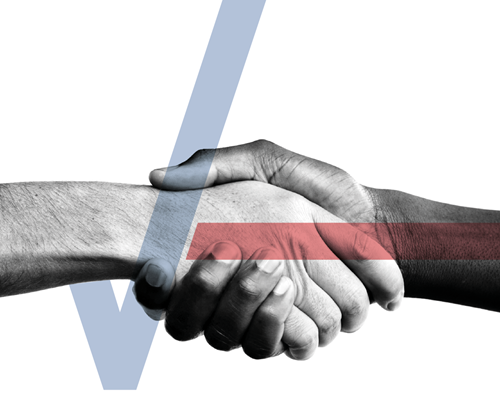 V20 Overview
Who we are
We are a global community of values experts and practitioners that seeks to actively engage with the Group of Twenty (G20).
Our Vision
We want to add depth to the understanding of values in public policy with the goal of providing the G20 with evidence-based, human-centered policy solutions that contribute to overcoming global challenges.
From 'The Value of Values' to 'Values in Action'
We launched in 2020, focusing on the 'Value of Values' and continued our journey in 2021, focusing on 'Values in Action'. Our global community has produced, and will continue to do so, high impact policies and recommendations that were presented to the G20 Heads of State for their consideration and activation
Integrity
Integrity concerns the personal sphere and addresses how consistently we deal with our own values in various contexts. How people manage conflicting values, such as self- vs. collective interests, or the trade-off between individual freedoms and respect towards others.
Solidarity
Solidarity concerns the public sphere and focuses on how we create, develop and maintain unity between individuals, groups, or societies. What contributes to the formation of mutual awareness and care on common interests, similarities, and sympathies,
Sharing
Sharing concerns the cultural sphere and deals with the joint use of tangible and non-tangible resources. What is needed to provide, operate and maintain a resource and how we can distribute its gains in a fair and sustainable manner across regions and generations.